Marketing for Car Dealerships – A Quick Start Guide to Online Marketing
You may be surprised to learn how easy it is to do perform some cheap online marketing for car dealerships. You don't need a big budget or a fancy marketing degree to promote your business on the internet. In fact, there are hundreds of different ways for you to market your dealership at no cost whatsoever! But in order to get started with any type of advertising strategy, you need to know where to start.
Marketing strategy for car dealerships should be simple and easy to implement. You want to make it as convenient as possible for customers to engage with your dealership. This means providing them with multiple ways to contact you, whether that's through email, your socials or the trusty old phone.
READ: What is SEM / Search Engine Marketing?
1. Social Media Ads
Social media is a powerful tool for reaching an audience that is already interested in your product or service. You can create a Facebook page, set up Google My Business Listings, and buy ads on these platforms so that people who are searching for cars will see your posts.
If you want to increase your social media reach and make sure that people are seeing the content you're creating, invest in advertising through Facebook Marketplace or Google AdWords. This will help people find out about your dealership even if they don't follow or like any of your pages!
Keywords are important when it comes to local SEO, so make sure you include them when building out ad copy.
READ: How Does Social Media Impact Your SEO?
2. Facebook Marketplace
Facebook Marketplace is a great resource for car dealerships, as it gives you a chance to reach buyers who are looking for a car online. The tool lets you post ads directly from your Facebook Business Page and allows them to be viewed by people in your area who have "liked" your page or location. When someone likes the ad on Facebook Marketplace, they will see it in their News Feed with an option to click through and go right into your dealership website.
This makes it easy for people who don't know about your business yet—and don't have time to spend browsing around local websites—to get information about what's available at your dealership without having to do any searching themselves.
To advertise on Facebook Marketplace:
1. Log in to Facebook Business Manager
2. Go to the Marketplace section of the dashboard, select "Create" and choose which ad format you want to use
3. Choose a category for your ad, and create an image, headline and description for it
4. Select your audience based on location, age and interests
5. Choose the duration of your campaign
6. Set your budget and schedule
7. Review your ad and click "Place Order" to launch it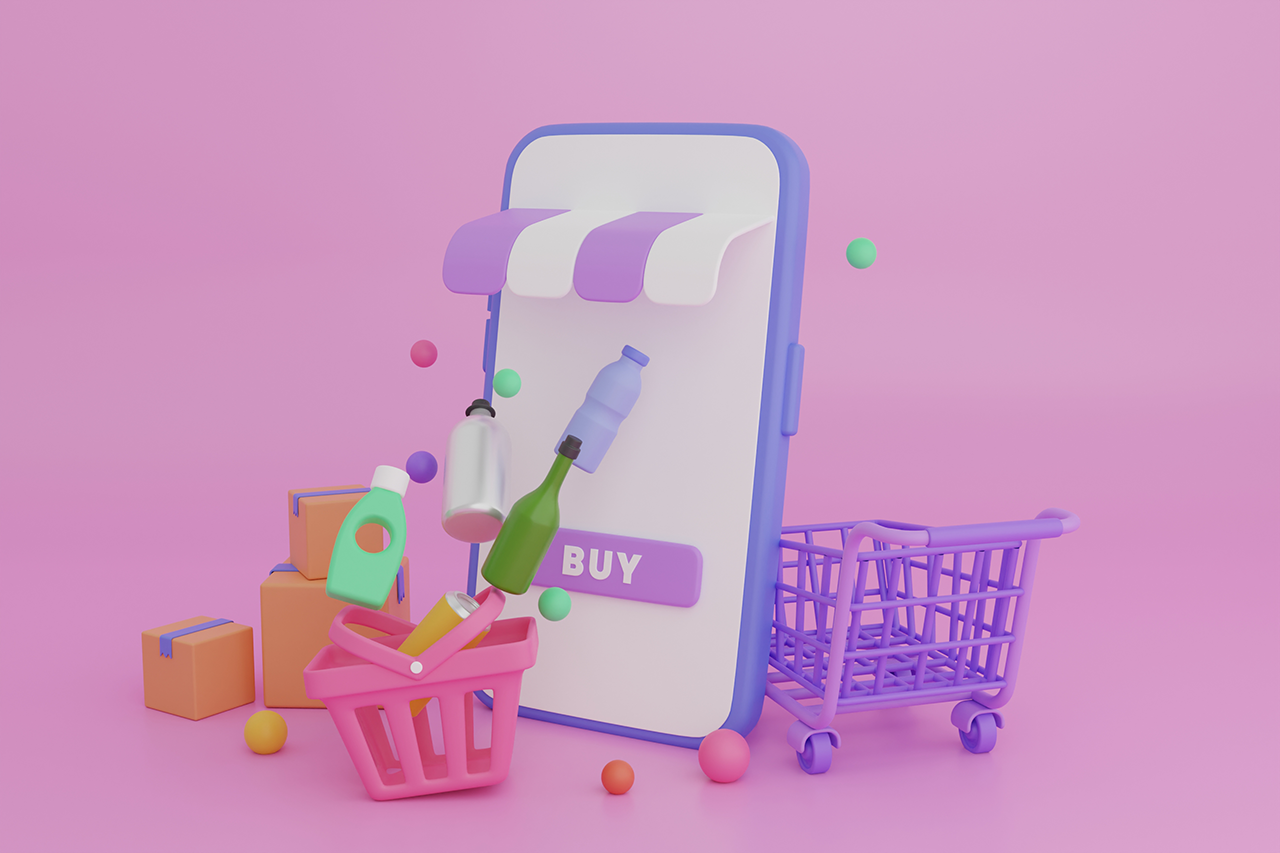 3. Google My Business Listing
Google My Business is a free directory where you can add a profile photo, business hours, and other information. In addition to typing in keywords and links to your website or social media profiles, Google My Business allows you to add reviews from customers. This can be an especially helpful feature if you're trying to drum up new business without spending much money on advertising.
Adding a free Google My Business profile is one of the easiest ways to get your business in front of customers who are searching for your product or service online. The more information you add, the more likely you are to be found by potential customers who are looking for businesses like yours.
4. Local SEO
Local SEO, which is also known as geo-targeting, is a way to make sure that your dealership's website appears on the first page of search engines when people are looking for dealerships in your local area. If you have a business that sells cars and trucks, then local SEO can be one of the most effective ways to attract potential customers and rank higher in search results for keywords relevant to your business.
For example, let's say a customer searches on Google for "car dealerships near me." Wouldn't it be great if they saw your dealership show up at the top of his results? That's exactly what local SEO can do for you—if you know how to implement this strategy properly!
Local SEO is a strategy that helps businesses rank higher in search results for local keywords. It's an important part of any website's marketing plan because it can help you attract more customers who are looking for your products or services in their area.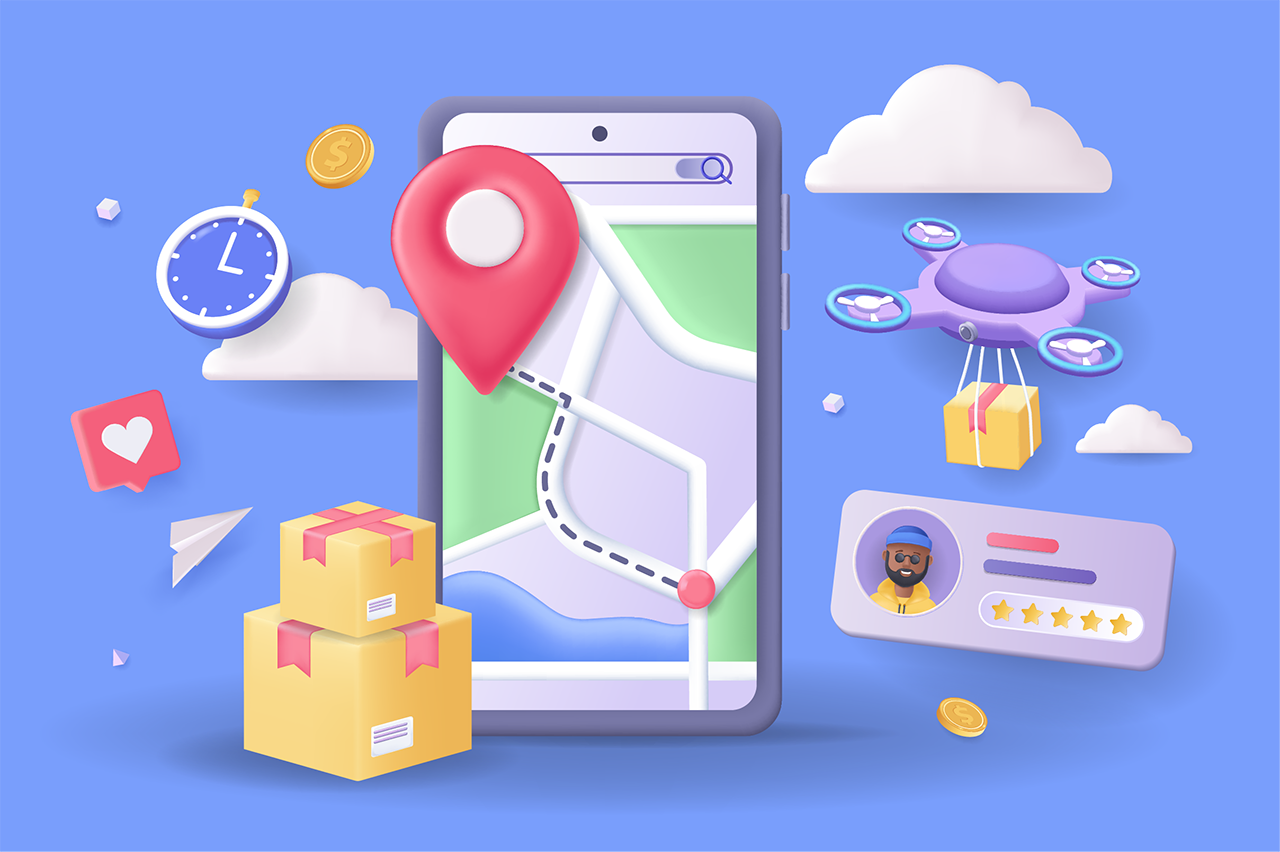 5. Email Marketing
Email marketing is also a great way to reach customers and promote special offers, new products, events, and your blog. There are many different ways you can use email marketing to increase sales and grow your dealership's brand awareness. You can run an auto industry-focused newsletter or publish a monthly e-zine with information about the latest automotive news. You can also send out emails promoting specific features of your dealership or highlighting one of the most popular vehicles in stock at the moment.
You may want to consider using an email service provider like Constant Contact or MailChimp if you don't have experience with this type of advertising before; these companies specialize in helping small businesses get started with their own email campaigns.
6. Viral Video Marketing
Viral video marketing is a great way to get your dealership in front of a whole new audience. A viral video is one that has been viewed or shared by so many people that it's hard to keep track of how many people have watched it.
The best way to create a viral video is to hire professionals who know what they're doing. You can also try making your own if you're up for the task but be warned: it's not easy! Viral videos are usually funny and short, not boring commercials or long-winded speeches about why you should buy cars from your dealership.
If you do manage to make a successful viral video about your car dealership, don't expect any miracles; this type of advertising won't guarantee sales right away—it will take time before people start buying cars from you because they saw something funny online once!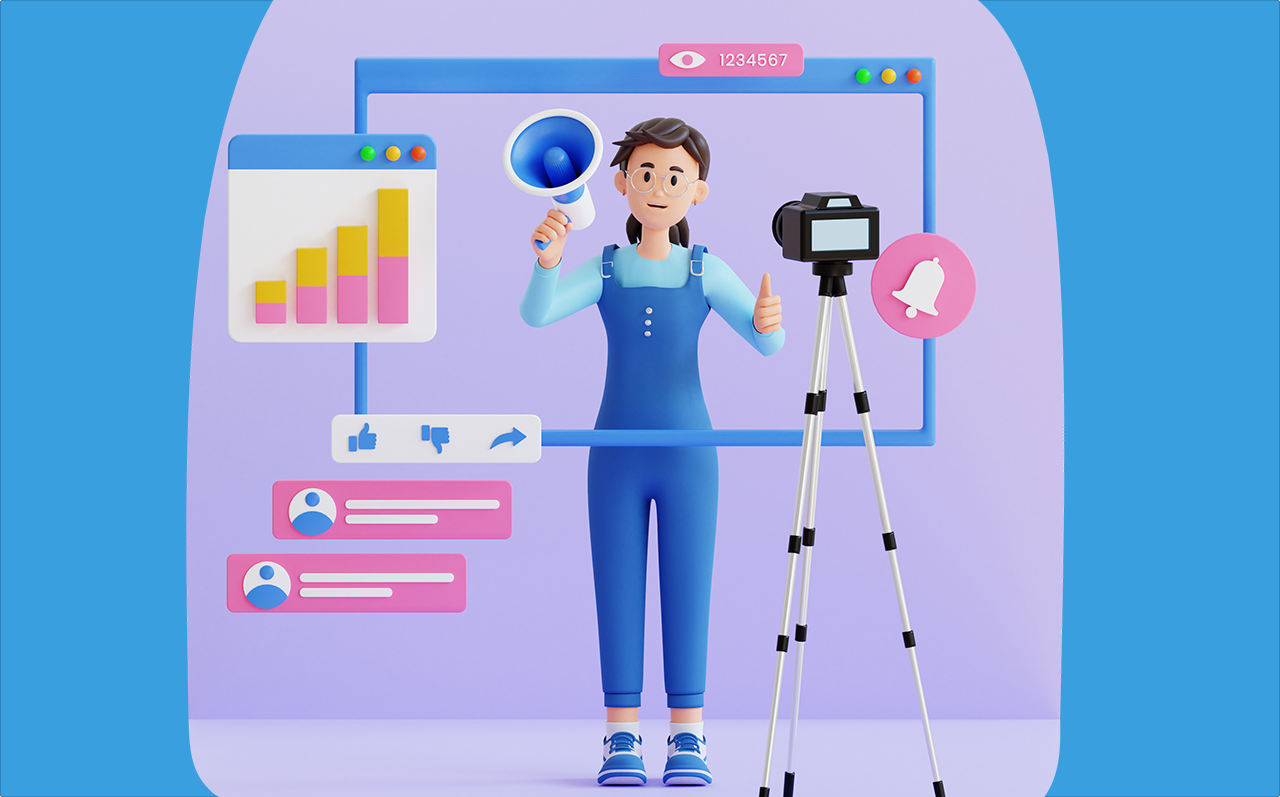 Digital marketing strategies for car dealerships can vary in their reach, engagement and effectiveness, but they all have one thing in common: they are easy to track and measure. You can see how many visitors are coming from specific websites or search terms, how long they stay on your site and what pages they visit. This information is crucial for optimizing your digital marketing efforts so that you can maximize the return on investment (ROI).
Another great resource for you to have a read of while you're starting your online marketing is this blog from Moz! It has some great references and
Digital Marketing for Car Dealerships – A Quick FAQ
How do you market a car dealership online?
A good place to start is by making sure you have a great website. This is one of the most important places you can put your money, because it gives you a place to showcase your products and services, as well as provide information about your company.
Once you have a website, it's important to make sure that it's up to date. You don't want people visiting your site and finding out that there's nothing new! So, make sure that you update content on a regular basis.
Another key thing to do is use social media to promote your products and services. Social media is one of the best ways to reach people who are interested in what you have to offer, so use it!
Finally, consider creating an email list for customers who sign up for promotions or other offers from you. You could even provide them with exclusive discounts or coupons for signing up!
How do car dealerships attract customers?
The answer is simple: with a great online presence.
In fact, many dealerships are doing more than just putting up a website—they're creating an entire online experience for customers. These dealerships know that buyers are spending more time online than ever before, so they're working hard to create a website that's easy to navigate and packed with content that helps people make informed decisions about buying a car.
One way to do this is by including video testimonials from satisfied customers on your website. This will help potential buyers feel confident in their decision because it shows them what other people have experienced when working with your dealership.
How do I get more sales from my car dealership?
If you've been in the car business for a while, you know that it can be hard to get people to visit your dealership online. It can be even harder to get them to buy a car from you online. But there are some great ways to do both of these things!
First, make sure that your website is easy to find. If someone searches for "car dealerships near me," they should be able to find your dealership's website at the top of the list. This means you'll need a good SEO strategy, which will help with rankings in search engines like Google and Bing.
Second, make sure your website looks good on mobile devices—this is especially important for today's younger buyers who want to shop on their phones or tablets instead of their laptops or desktop computers.
Third, use social media advertising campaigns like Facebook ads or Instagram ads to target people who live nearby and may be looking for new cars right now! These ads can be really cheap and can help bring traffic into your showroom without breaking the bank.
How can I increase traffic to my car dealership?
If you're struggling to get more customers in your dealership, it's probably because you're not marketing correctly.
The first thing you need to do is make sure that your website is optimized for search engines. This means keywords and meta descriptions, as well as a good site map.
Then, you need to create an ad campaign that runs on social media sites like Facebook or Twitter. The key here is to try different things—you'll never know what works unless you try it! You can also consider creating a video ad that runs on YouTube or Instagram.
Finally, think about which websites people visit when they want to buy cars online. Chances are they head straight over to Google or Bing—so spend some time optimizing your website for those engines too!
Conclusion
Let's be honest: the auto industry is a competitive place. That's why it's so important that you keep your dealership at the top of your customers' minds. The most effective way to do this is through advertising, but with so many different options out there, how do you decide what will work best for your business?
We put together this list of six affordable marketing ideas that could help get your dealership on track toward success in 2023!
We also love talking strategy! If you'd like a quick, no obligation chat about your online marketing plans, we'd love to hear about it! Contact us directly at hello@bethesquare.com or call us at 833 277 8273.