A Successful seo strategy
Take a look at some of our successful sEO Clients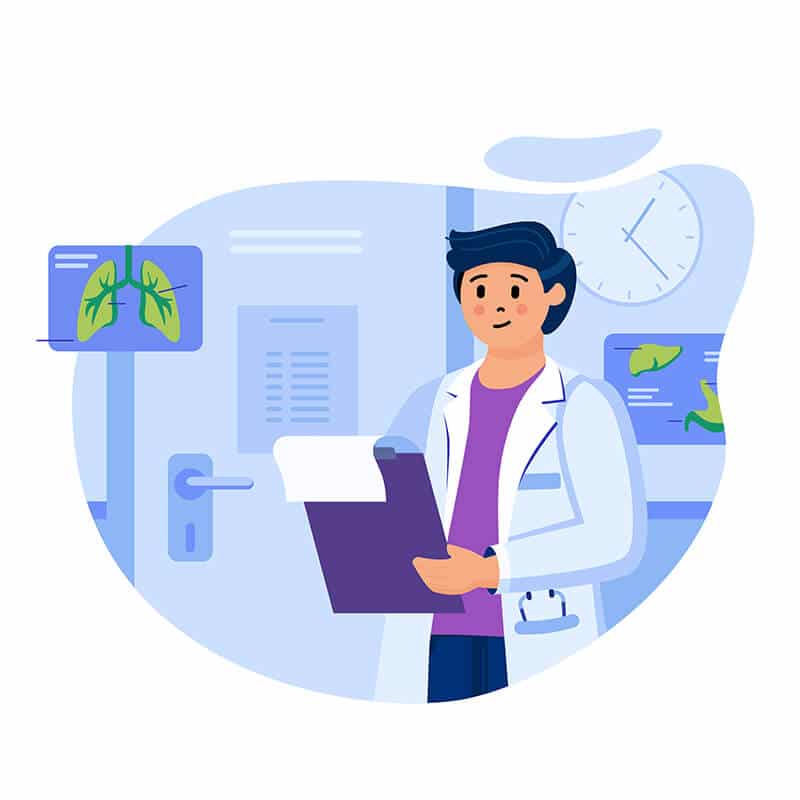 We worked closely with a well-known Medical Services Chain to increase their online presence and conversions.
A local Car Dealer needed help being seen through their competition. We raised to the occasion.
Increased visibility online increases your websites authority. This increases conversions online.
Chat with our team to learn how we can help!
Have a project you'd like to kickstart into high gear?  Great, we'd love to be apart of it!  Let's chat today.