Why Choose Be the Square?
Digital Consultancy that works
Our team of professional digital strategists are ready to implement award winning ideas and proven techniques to get your website seen and convert those visits into actions. Our Digital Consultancy Services will elevate your business online.
Search Optimization
Content Creation
Social Management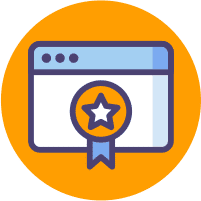 Website Development
Boost Your Website Traffic!
We're Be The Square. We're not here to draw lines, we're here to make connections.
That's why we provide state of the art Digital Consultancy Services in Los Angeles, Dallas, New York, Fort Lauderdale and Nationwide.
We are proud to be one of the leading website design companies and digital marketing agencies achieving exceptional results for local business.
Whether you have a large or small business or something in between, you can depend on us for your complete digital marketing solution.
Whether you are in need of Digital Consultancy Plan, Social Media Management, Content Marketing, Web Design, or a comprehensive SEO Strategy—we'll work with you to develop an innovative strategy that fits within your budget and meets your needs.
We love our jobs because we get to spend our days doing what we're passionate about. We take pride in the work that we do, and we love being able to give back to the internet community.
We are fascinated by internet marketing—the sheer number of ways that businesses can reach their customers and potential clients is mind-blowing. And we want to help them do it!
We're also passionate about the internet as a whole: its potential to connect people, change lives, and create new opportunities for everyone who uses it. We believe that when you use our services, you'll be able to start seeing your business grow and change in ways you never imagined possible—and that's why we love our jobs!
We've worked together for over a decade and have the experience, technology, and expertise to help your business grow.
We started our company in Australia and quickly gained a reputation as one of the best digital marketing agencies in the country. We were fortunate enough to maintain long-term relationships with blue-chip clients such as Samsung Australia and Perisher Ski Resort.
On our launch in the US, we have focused on providing a full suite of products that allow businesses to grow while planning for future opportunities.
We work with businesses from start-ups to large multinational corporations, delivering SEO services, Web Design, Social Media Management, and Content Marketing all under one roof. This allows us to provide an integrated marketing strategy that fits your business needs today while planning for future opportunities.
Our websites work because we think them through.
We know that your website needs to be responsive, and we know that you want it to be optimized for search engines. We care about making sure your website works for you, so we make sure to put those things first when we build it.
We focus on the user experience and make sure that it's easy to use, navigate, and find what you're looking for.
Our websites are responsive so they work on any device—whether you're using a desktop computer or your phone—they look great no matter where you are or what device you're on.
We build our sites with SEO in mind, making sure everything loads quickly and works properly so your site will show up when people search for relevant keywords on Google or other search engine of choice.
We know that customer service is the most important part of any business. We believe that if you take care of your customers, they will take care of you.
We've been in business for a long time because we know what works. We've tried many different things, and we've learned what works best for our clients. We want you to succeed!
We know what works. We've been around for years, and we've seen what works and what doesn't. We know how to get your site up in no time and make it look great. And that's why we'll get your site up and running as fast as possible, with a design that looks awesome!
You're here because you want your business to grow, and we want to help you do that—and we take our job seriously!
How We Work.

Websites should tell a compelling story. They should recognize the individuality of your company and send a clear message of your brand.

Your website, the design, message, and functionality should integrate seamlessly, showcasing how you're different and why they should do business with you.

It's easy for people to over complicate the digital world. Our intent is the opposite. We research your intended clientele, understand your audience, and develop your brand. This process results in websites that make lasting impressions.

Our process is simple. Whether you have a current website that needs refreshed or in the process of developing your online identity, we want to know about you and your company.

For a successful project, we need to get feedback from you in terms of budget so we know what solution delivers the best value and ROI.

Once we determine a proposal to move forward on a project, we ask that you remain engaged with our team so we can continue to provide the excellent customer service that is a cornerstone of our business.

We look forward to working together!
Natalie Elizabeth
Our restaurant was looking for an updated website that incorporated video footage on the homepage representing both the atmosphere of our establishment and highlighting the experience customers receive when dining with us. Be the Square's team was great at listening to what we wanted our brand to represent and then translating our vision into a website we can be a proud of for our business. We recommend the company to anyone looking for rebranding or updating their business profile to a mobile friendly website.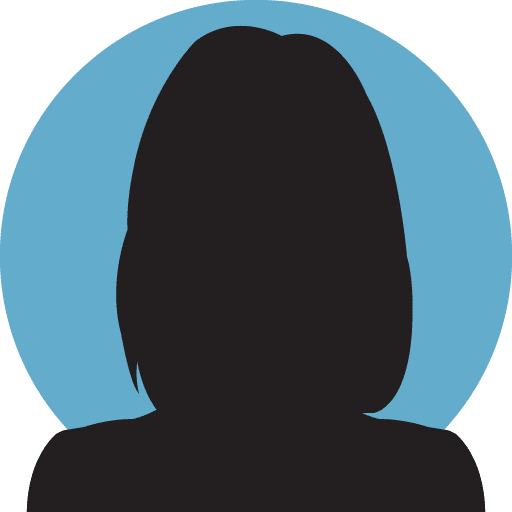 Madeleine Almering
If you are looking for a professional SEO team that will manage your online marketing while delivering results? Then I am pleased to highly recommend Be the Square Digital Marketing Dallas to anyone that wants a full-service solution gaining visibility on the web. I was impressed that they had been working together since 2004 so I know I had finally found a trusted service provider. Although I dealt with the Dallas office, I still had the opportunity to work with some of the Australian designers which was great fun! Love the accent and quality work-Thanks Mate!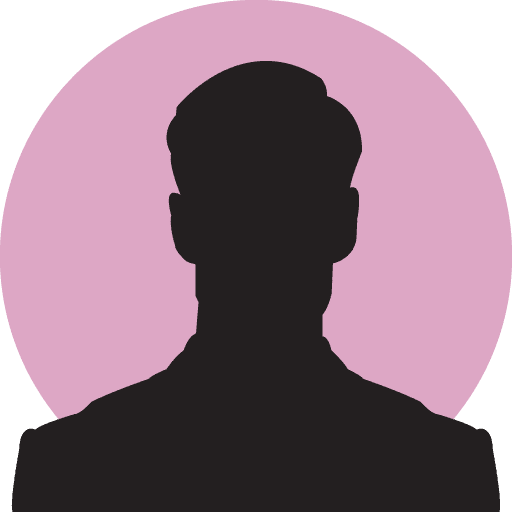 Christopher Rasque
We used Be The Square for our website build and continue to use them for our maintenance on the site. Cameron and Jayson were a pleasure to work with and continue to assist us on constant changes to the site. Thanks guys!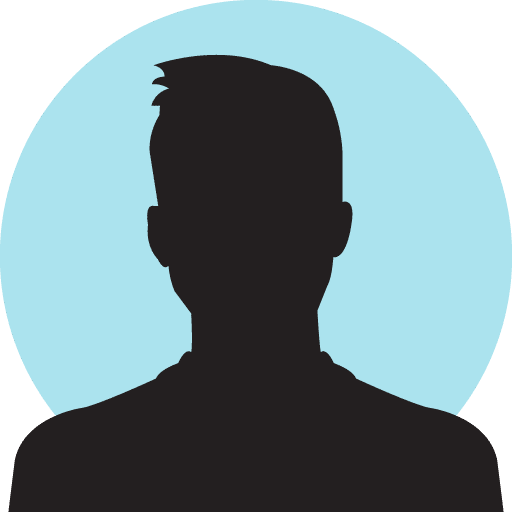 Owen Burnett
Cameron and Jayson were retained to enhance an existing website created to promote an existing business. Their work has significantly improved the usefulness of the existing website by making it significantly easier for potential customers to purchase the business service the website promotes. Additionally, Cameron and Jayson created a stunning business card for the business. It has received some highly favorable comments. MI rarely write reviews, but am pleased to do so for Cameron and Jayson. They provide a quality service at a fair price.
Affordable Pressure Wash Solutions
We are very satisfied not only with the end products, but the excellent follow up in changes and corrections that come up with time and usage of the websites. With other website designers we've had problem with returning phone call let alone fixing the actual problem. I would definitely recommend them to anyone. We are 100% satisfied with everything they do.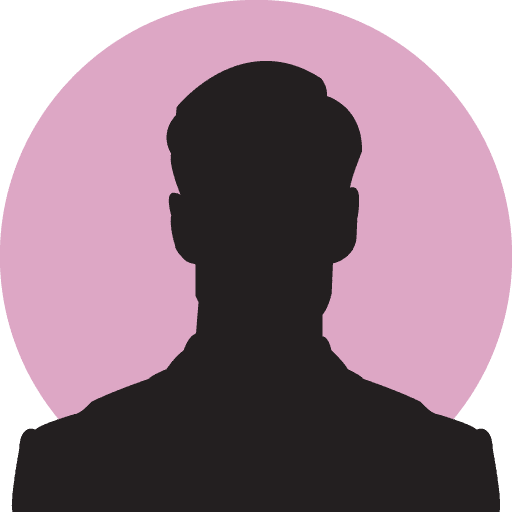 Hans S.
The team at Be the Square Digital Marketing are professional and have provided excellent customer service during the last year working together. I highly recommend the Company for both SEO and Website Design services. They exceeded my expectations!
Lisa Bogdan
Our company was looking for a one stop shop agency to handle the rebranding of our company website and formulating an integrated marketing strategy that would suit both our budget and goals. We are pleased we found the team at Be the Square Digital Marketing Dallas to handle our website redesign with an ongoing managed SEO campaign. We have seen great results over the last 6 months with an increase in both our targeted traffic and customer conversions. We have appreciated their professionalism, customer service, and managing the entire process for a seamless transition. I highly recommend this company to all my business associates and friends looking for online marketing solutions. Thanks for a job well done!
Jackie Glen
Our old website wasn't mobile friendly so we decided to do a total rebranding with new logo, updated content, and a fresh look. We couldn't be happier with the results. Be the Square was innovative, creative, and easy to work with for us. They also helped us start our social media and seo campaign which was a bonus. Thanks guys!
Have you checked the health of your website?
A comprehensive website SEO health check can help you identify your websites current strengths and weaknesses.  Your free SEO audit will give you actionable steps you can take today to increase the SEO score of your website.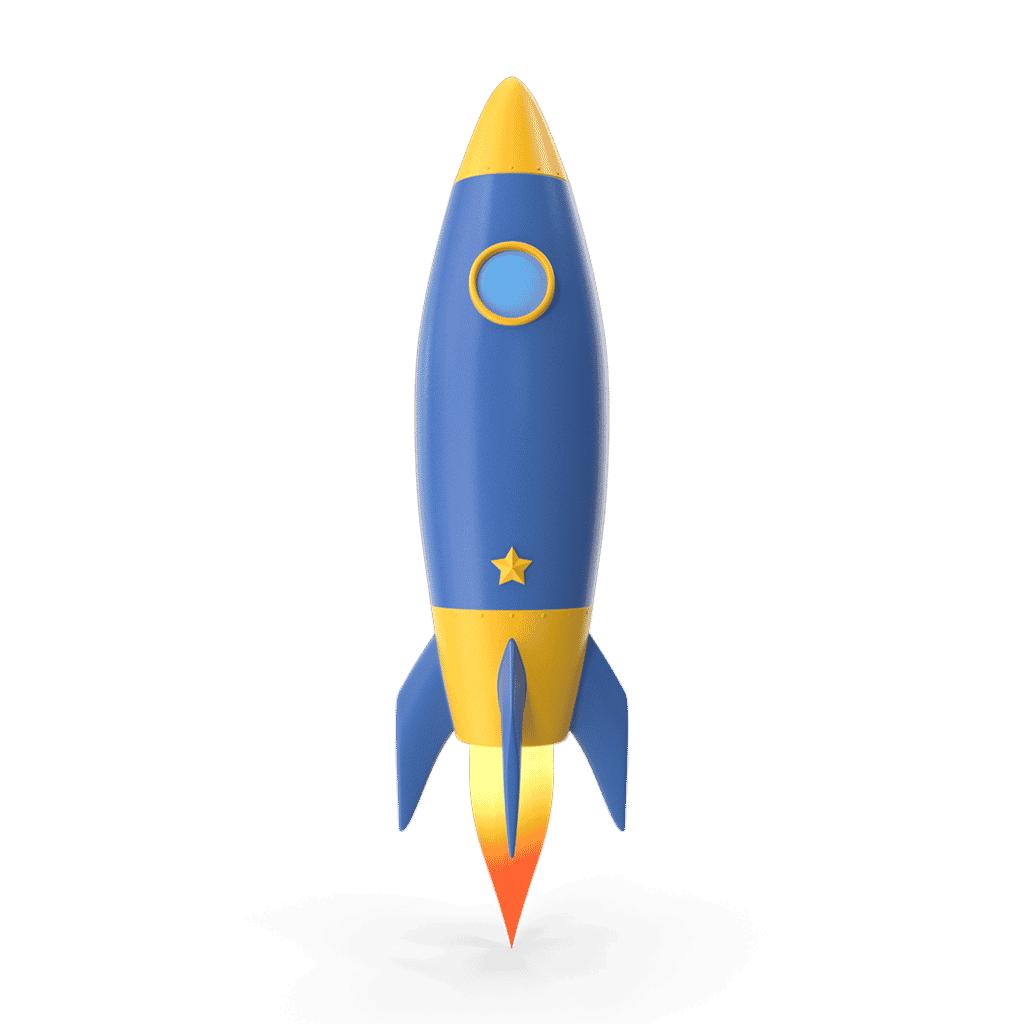 Chat with our team to learn how we can help!
Have a project you'd like to kickstart into high gear?  Great, we'd love to be apart of it!  Let's chat today.